-
🔈
+
In your download cart:
items
---
We are likely to grant radio/webradio broadcasting rights if asked. Contact: contact@cremroad.com


You can also send an email if you want to subscribe to our mailing list


📾 📰 👕
available on material support at our
physical releases shop
Add full album to download cart
▶ Still Living Creature - No Way (Featuring samples from Right Plot featuring Turm (In Version) by Me In The Bath on the album Live Fête De La Musique Janneyrias 2012 used with authorisation)
Recorded, mixed, produced and mastered by
.
Dig older...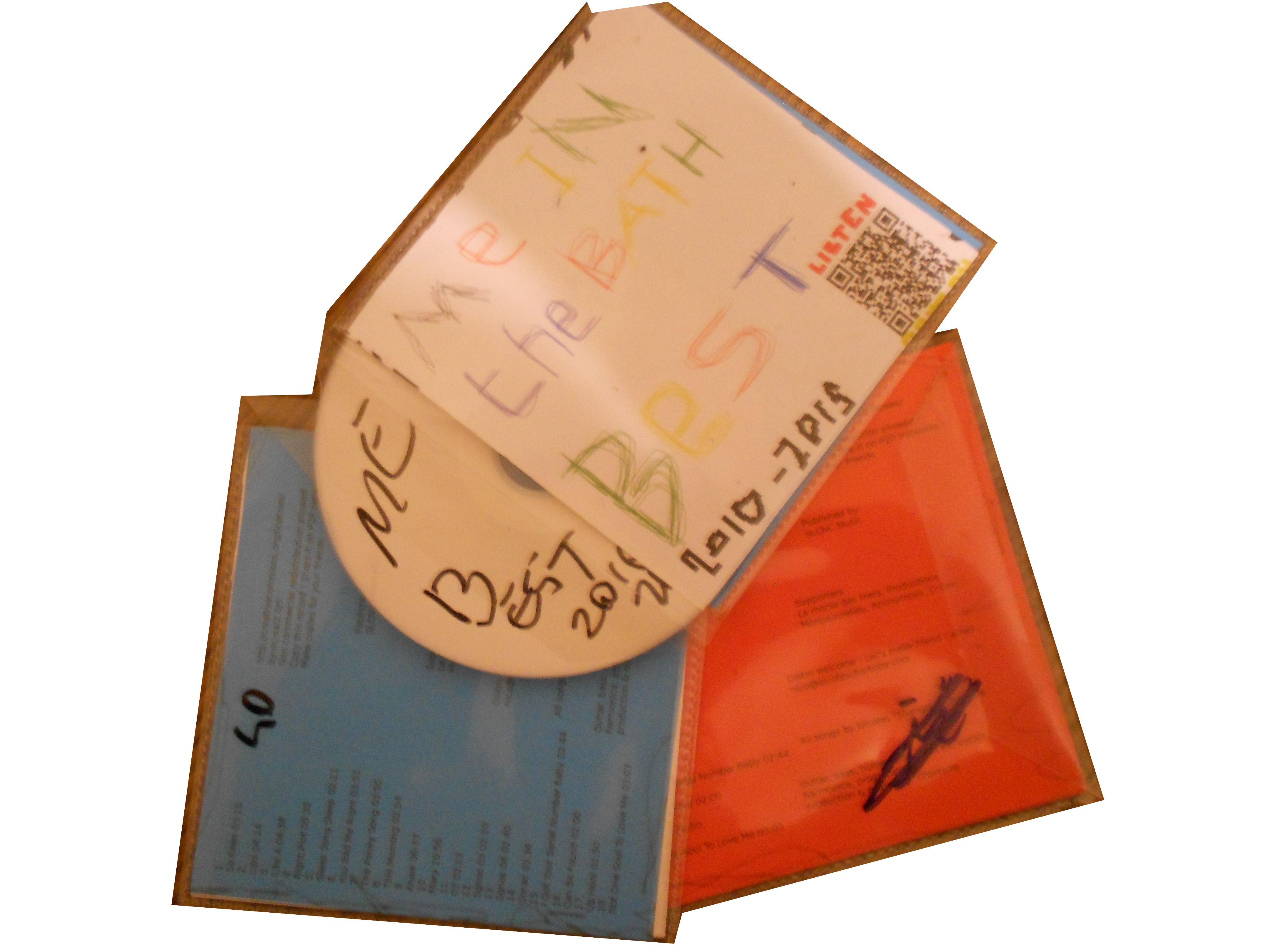 Big News
The material releases shop (cd, cassettes, etc) is temporarily available once again
The good good news being the following:
There is still some copies left of the Me In The Bath "Best 2010-2015" signed CD-R!
This is a limited edition of 100 copies, divided in two series:

The BLUE rear cover run, which is an edition of 50 copies, and for which, at the time of writing, there were only 10 copies remaining. It means that only the first 10 next orders will get one of the very last & rare collector copy
The RED rear cover series, which is also an edition of 50, that will start being shipped once the blue series is out of print
These CDs are NOT available as-is at the online store. Instead of that, one of them will be shipped with any order of some other albums, until we run out of copies
Go to the online store now
---
+
---