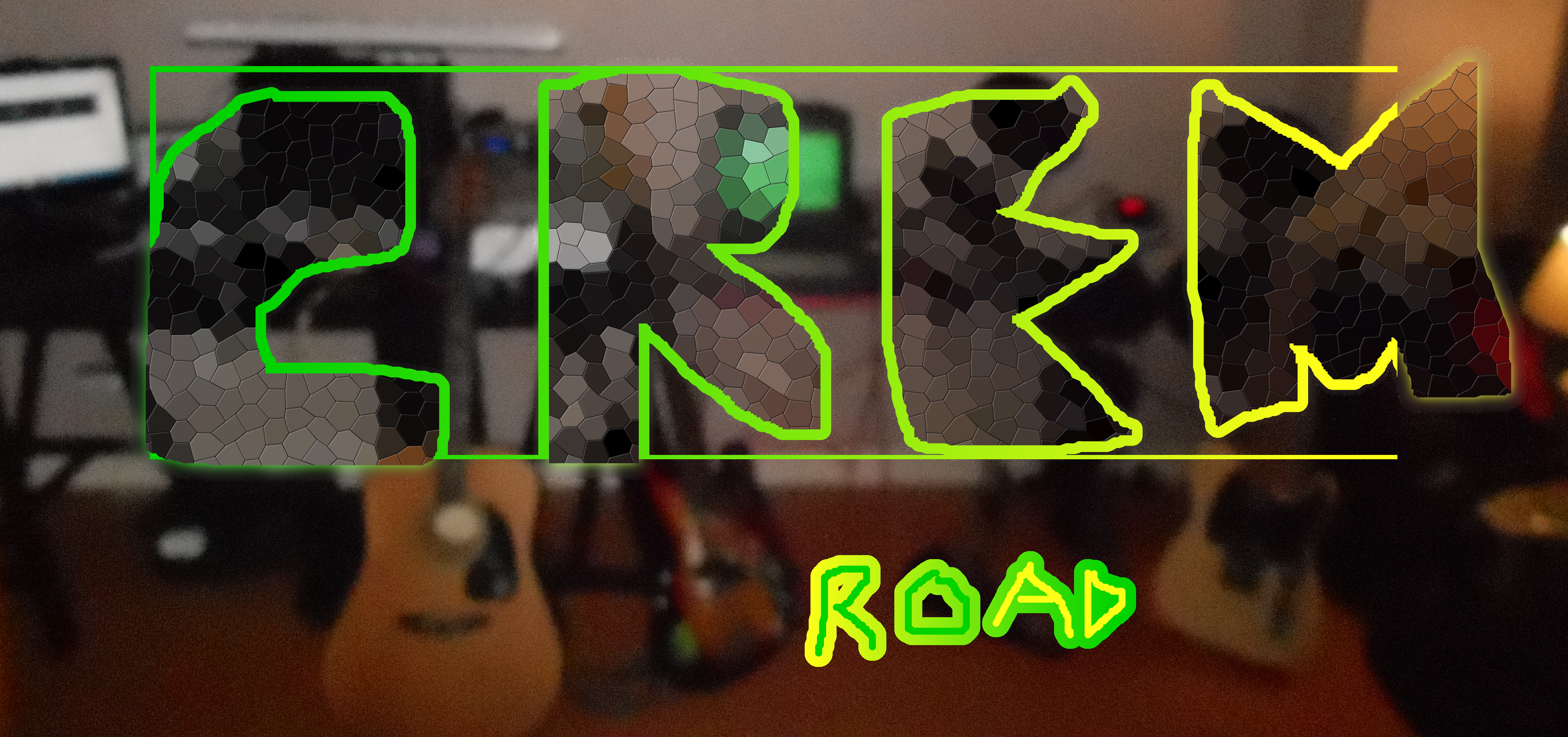 Welcome to Crem Road !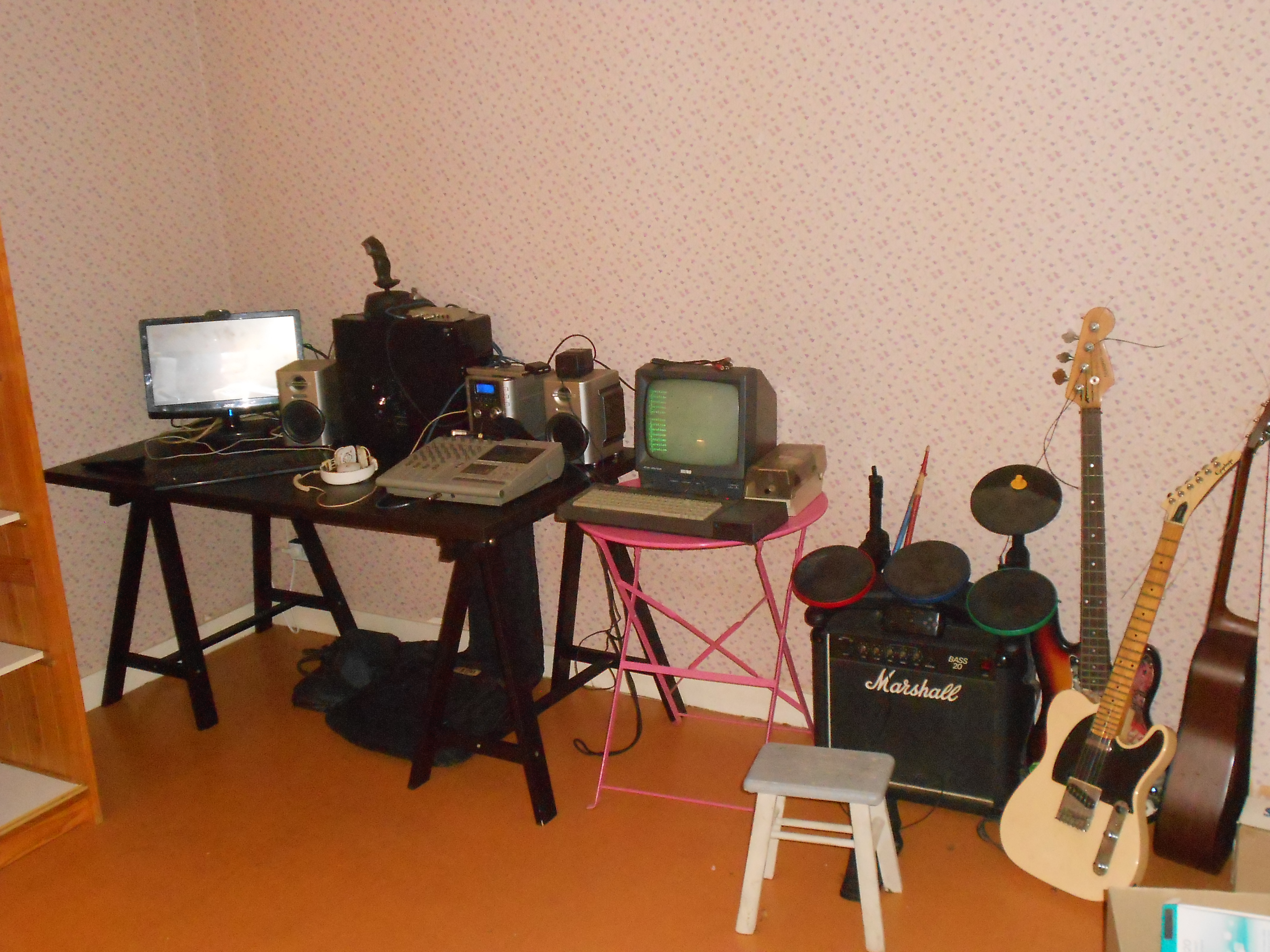 This is the latest incarnation of a collective of musician publishing music through the (now dubbed) Crem Road records internet label, a.k.a. "netlabel", which setup its first web presence in late 1997 and never discontinued since to provide its music to the audience, ranging from pop-punk to IDM, from lofi minimal folk to plain rock, from electrohouse to garage noisepop, just to mention a few.
Music that matters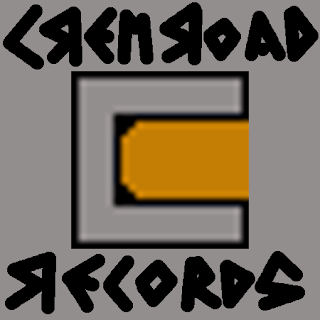 The whole concept of Crem Road records, from the music to the cover art, from the sound design to the mastering, has its grassroot at a retro-aggressive approach of aesthetics, experimenting broadly the fields of out-of-sync, lofi and overdrive, or atonal approach of the musical writing. Completely unique and idiosyncratic, the Crem Road records artists gained much attention from internet scene aficionados all over the world, since many years.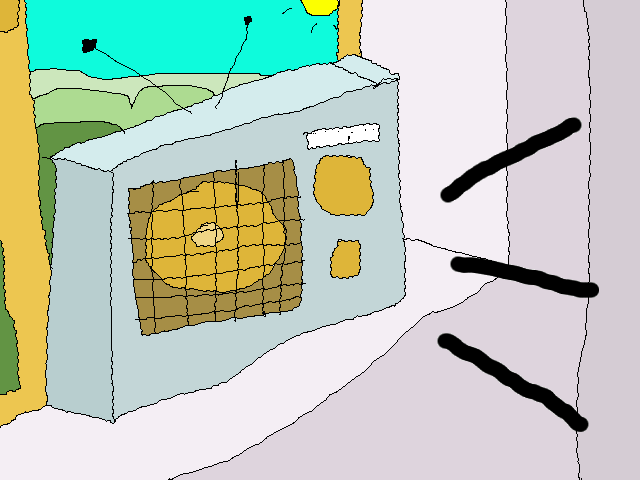 Music that is loved
This specific approach, so much different, allowed the Crem Road music to gain various airplays on several radios, mentions on specialized websites, and overall, the strong love and support from fans around the world, who helped, including monetary, the label to live its life and to gain more and more new listeners over time.

Not only good music, but also libre music
Besides this, virtually all the releases from Crem Road records are licensed under libre licenses and available for free download and unlimited streaming, on-demand or via our own music-only webradio, from this website. This allows people to copy and pass around the records without breaking any law, including sharing them on P2P networks, but also non-commercial radios and webradios to broadcast them. All the Crem Road records catalog's copyright remains in our own hands, being not delegated to any right collection society, and we are likely to allow commercial radio broadcast or commercial public performance, if asked.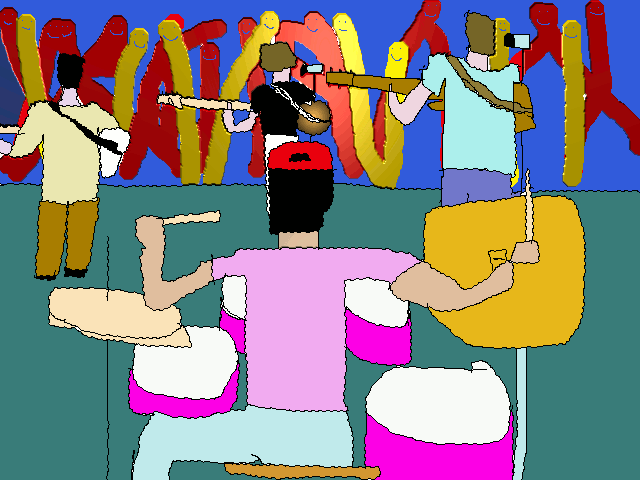 A friends story
The label is run by the musicians themselves, and most of them are reoccurring actors for several of the music projects that are featured by Crem Road records in its catalog. The main person to ask for considering any question about Crem Road records is Nicolas "Shangri-l" Chartoire, who is a member or past member of most of the Crem Road records featured music projects.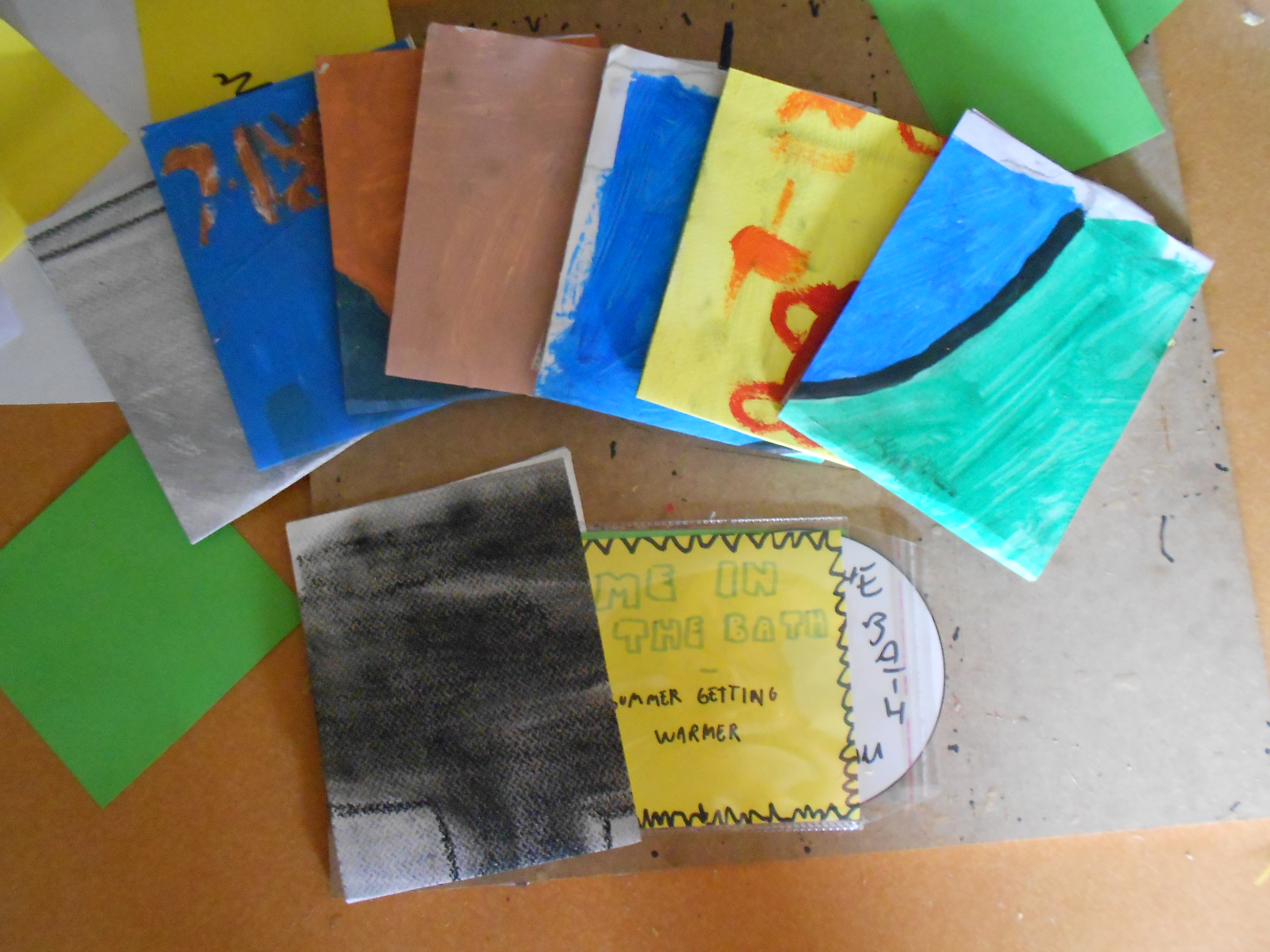 DIY venture
We try to work as independently as possible, and to do things by ourselves. We record at home, we run a real website to provide our music directly to the fans, and the software used to propel this website is free software, available for anyone for reuse and modification. In the past, and maybe again someday, Crem Road used to distribute at a very small scale handcrafted physical releases on cassette and CDs.